OVERVIEW
The BC Adventure Project is a documentary series dedicated to exploring paths less traveled in beautiful British Columbia, Canada.
The series features expedition specialist Bobby Sherlock of Wild Pacific Expeditions and adventure film maker, Blaise Sack of Moves Media. These two childhood friends pursue ambitious objectives to find incredible landscapes, wildlife, and remote destinations. There are endless challenges along the journey to push further into remote environments. But overcoming these hurdles makes you appreciate being out there even more. 
"Through each episode we hope to inspire viewers to explore further outside their comfort zone."
Follow the journey by click here and selecting your episode of choice or getting access to the full series. 
Partner and Sponsor Opportunities
The BC Adventure Project is looking for support for our initiative. We are seeking funding and brand partners to help execute our vision.
Our goal is to create a unique series, different from conventional travel videos. Along with incredible landscapes and wildlife experiences we encounter, this documentary showcases the challenges and struggles attached to filming and exploring remote environments. Each episode showcases real experiences, stepping into extremely remote areas across British Columbia. 
Please contact us directly to discuss how we can work together on this initiative and align with your goals to mutually benefit from a successful adventure series. We look forward to hearing from you!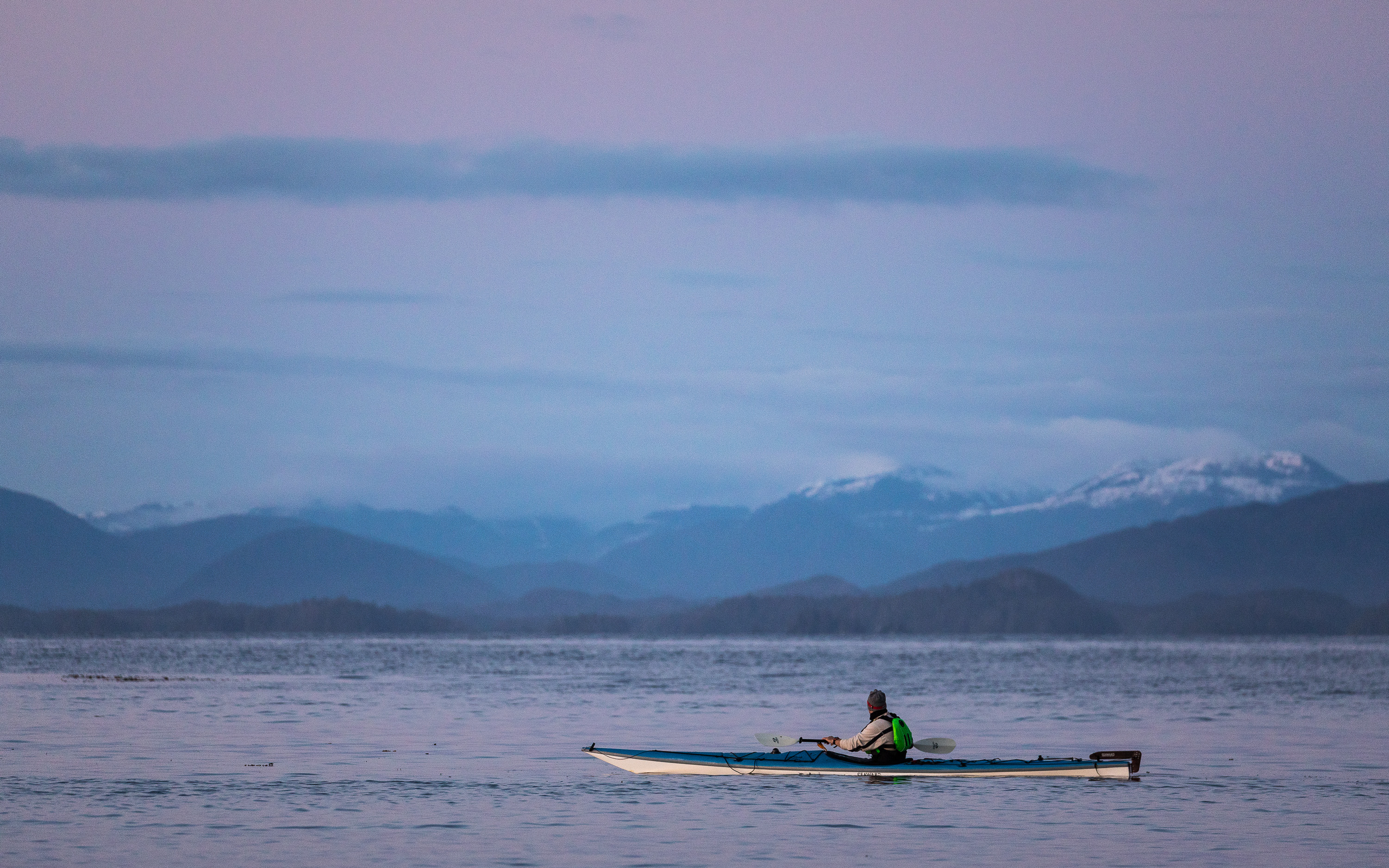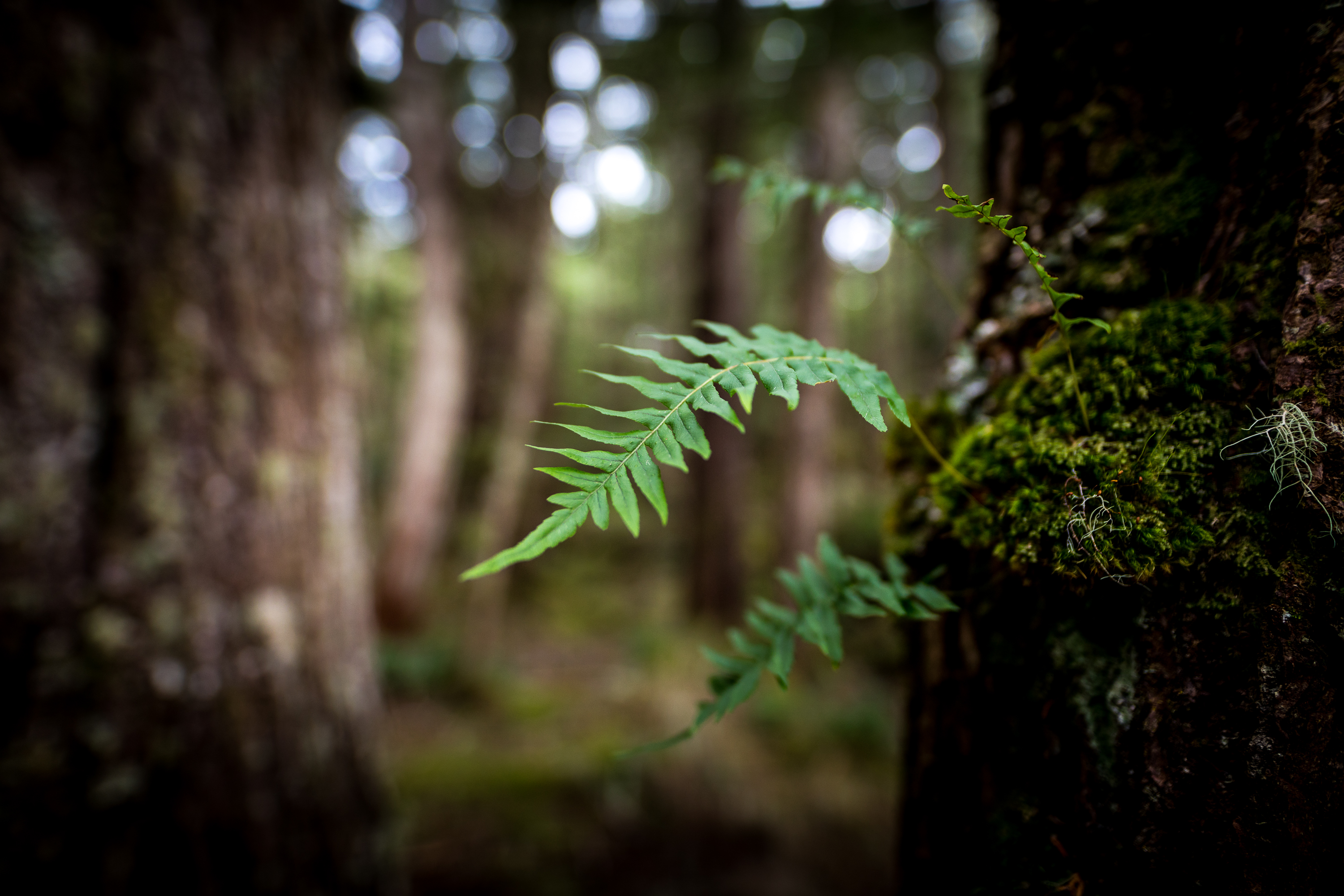 Motivation Behind the BC Adventure Project
Blaise Sack is a passionate adventure seeker. He considers himself an adventure enthusiast first and a film maker second. In 2015 Blaise reconnected with his childhood friend Bobby Sherlock (friends since grade 2) who owns and operates the expedition company Wild Pacific Expeditions. The two set off on some ad hoc adventures and realized they had something unique in their partnership.
Bobby and Blaise feel adventure lies between the moment you set your eyes on a mission to the moment you reach the destination you were chasing. There are huge challenges accessing and filming in remote environments. But the more energy it takes to overcome these difficulties, makes each area explored so much more memorable.
This is what the BC Adventure Project is all about. Friends tackling ambitious expeditions to find out just what it takes to explore deeper into the wild. Sharing the real story of how it's done is what we hope will inspire others to explore beyond their conventional limits.
BC Adventure Project Next Steps
Kick Starter Campaign: As an initial means to engage the community, we will be offering an early release of the first 3 episodes through Kick Starter in late August 2017. We are excited to give those interested in being part of our project an early look at the ambitious missions we plan to tackle. Make sure to subscribe to our email newsletter for updates on the Kick Starter release. 

Media Premiere: On August 21st we will hold a premiere showing of our first episode, "Searching for the Coastal Wolf in the Great Bear Rainforest." We invite those passionate about adventure to join us for an exclusive first look at the series and share their thoughts and feelings on the episode. For Media passes and VIP tickets email us at info@movesmedia.com or by using the form below.