OVERVIEW
The BC Adventure Project is a documentary series dedicated to exploring paths less traveled in beautiful British Columbia, Canada.
The series features expedition specialist Bobby Sherlock of Wild Pacific Expeditions and adventure film maker, Blaise Sack of Moves Media. These two childhood friends uncover  incredible landscapes, wildlife, and encounter unique challenges as they push further into remote environments.
Through each episode we hope to inspire viewers to be their own explorer and prove that seemingly regular people can tackle big adventures if they have the passion to do so.
Follow us on Facebook or Youtube for updates on our initiative and release dates!
Partner and Sponsor Opportunities
The BC Adventure Project is looking for support for our initiative. We are seeking funding and brand partners to help execute our vision.
Our goal is to create a unique series, different from conventional travel videos. Along with incredible landscapes and wildlife experiences we encounter, this documentary showcases the challenges and struggles attached to filming and exploring remote environments. Each episode showcases real experiences, stepping into extremely remote areas across British Columbia. 
Please contact us directly to discuss how we can work together on this initiative and align with your goals to mutually benefit from a successful adventure series. We look forward to hearing from you!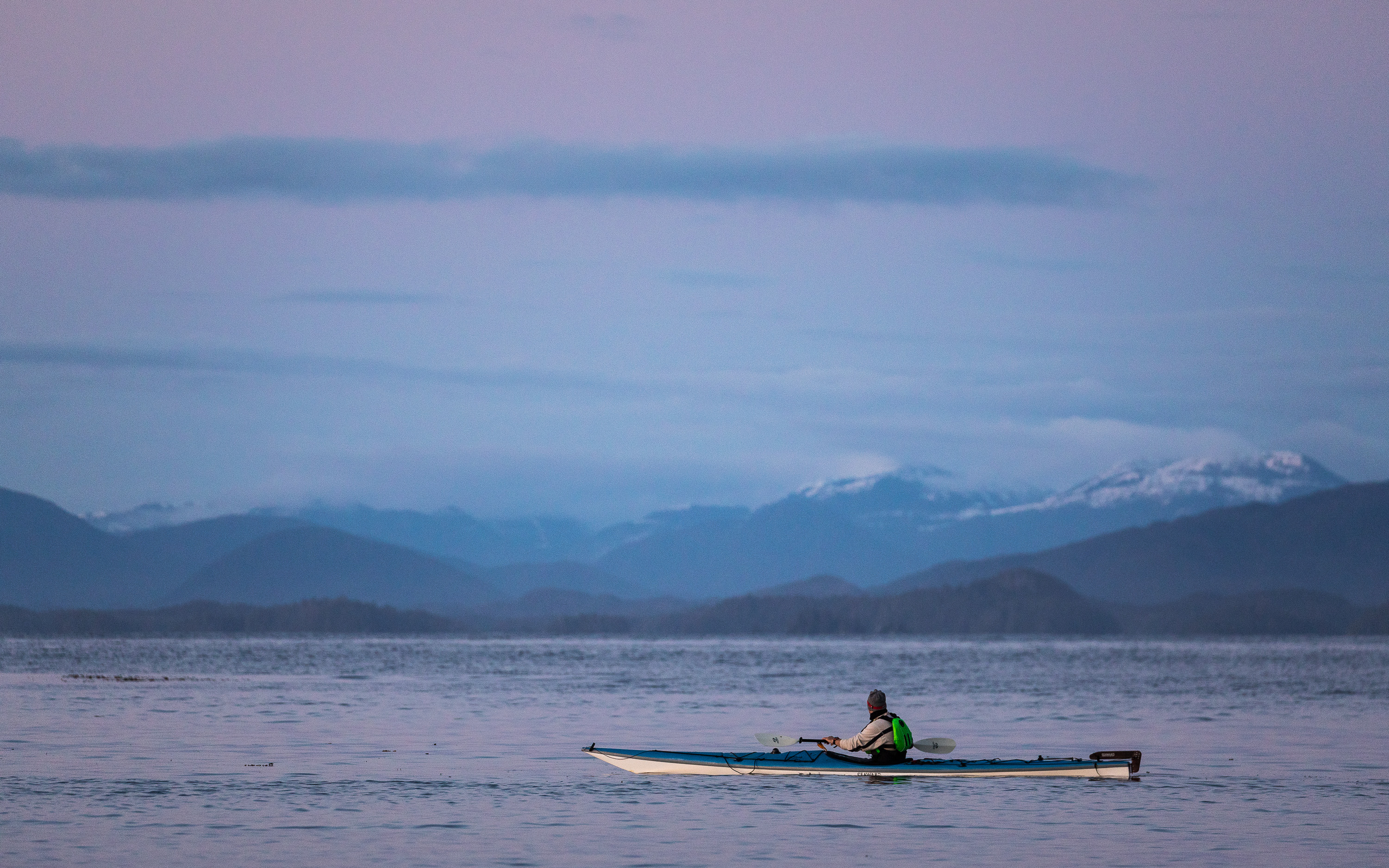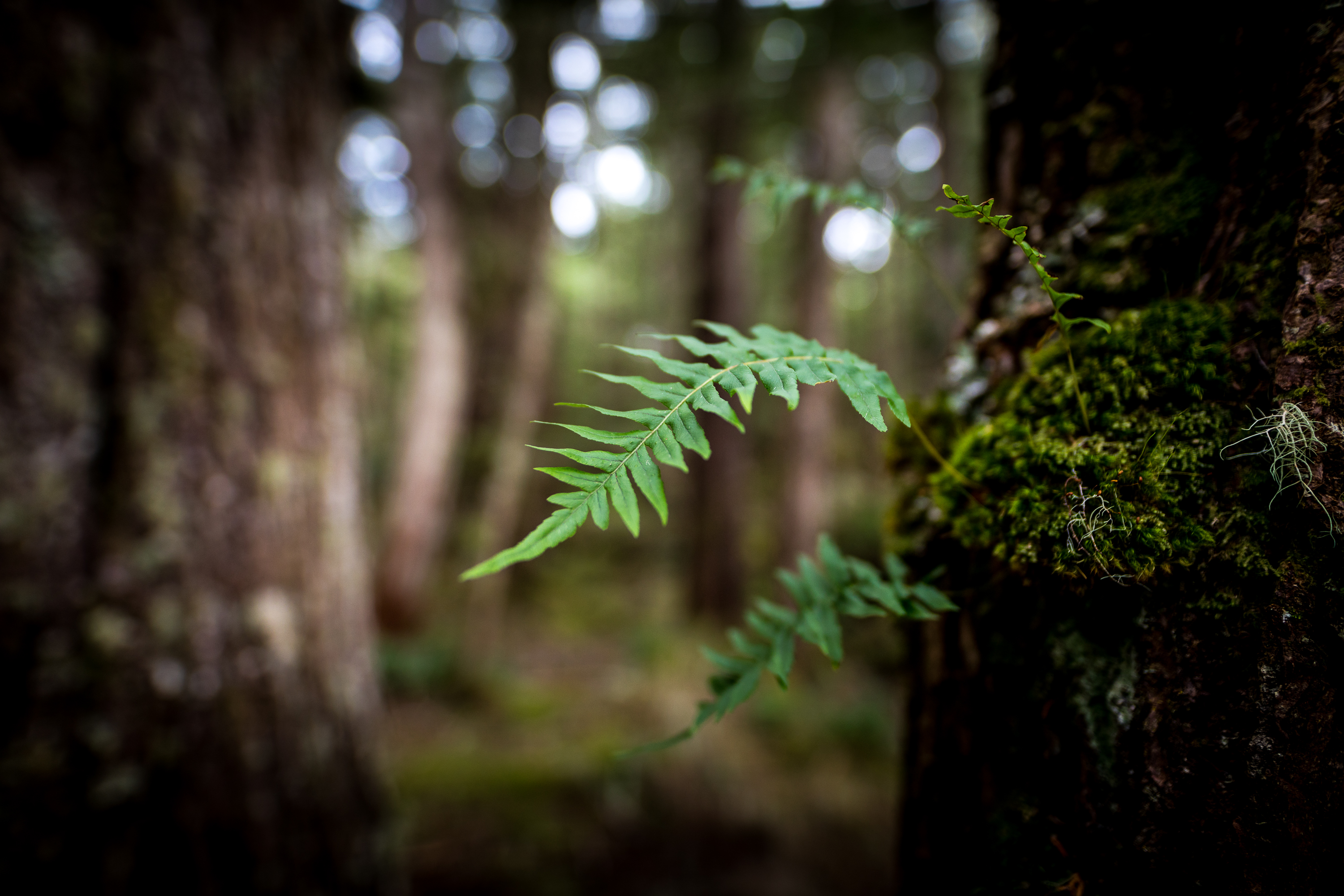 Motivation Behind the BC Adventure Project
Blaise Sack is a passionate adventure seeker. He considers himself an adventure enthusiast first and a film maker second. In 2015 Blaise reconnected with his childhood friend Bobby Sherlock (friends since grade 2) who owns and operates the expedition company Wild Pacific Expeditions. The two set off on some ad hoc adventures and realized they had something unique in their partnership.
Bobby has incredible knowledge and passion exploring areas that many people don't know how to reach. Blaise has a strong ability to capture the stories behind these unique experience. Combined, these two adventure enthusiasts can convey powerful adventure content that can inspire others to be there own adventure seeker.
After filming some ad hoc trips Bobby and Blaise felt the stories they experienced getting into these remote locations as well as the challenges faced trying to film there were equally as interesting as the destinations and experiences themselves. And this is how the BC Adventure Project was born.
Callum Snape
The BC Adventure Project is proud to have adventure and travel photographer, Callum Snape, as part of our team. Callum specializes in displaying the natural landscape in a unique way and photographing harder to reach locations, capturing the spirit of adventure. He is a perfect addition to our team and will be dedicated to capturing unique moments and landscapes along our journeys to remote areas of British Columbia. We are excited to be working on a custom photo journal of our trips featuring Callum's images from the BC Adventure Project. Make sure to follow Callum's work and the project for updates on some exciting things to come.