Welcome to DREAMSCAPE.
Dreamscape utilizes breakthrough technology that allows us to read your thoughts within your consciousness to build customized dream experiences beyond anything you could literally imagine. The system is in it's final 3 weeks of clinical trials before releasing to the world and we would like you to join our test dream experiences.
There is only one small GLITCH in the system… Subconscious activity can override the system, taking you into an uncharted world filled with the darkness that lurks below your consciousness. This only occurs in a small fraction of the population and we think we have now eliminated this anomaly so there shouldn't be anything for you to worry about…
Book Your Dreamscape Experience Today!
The experiment runs Oct 10, 2017- Oct 31st, 2017
*Limited spots available.
THE EXPERIENCE
Moves Media has produced an original live action, haunted, virtual reality experience that will be running for 3 weeks in Vancouver. The experience was filmed using 360 degree directional cameras to immerse viewers in the video as the thrilling experience unfolds. Using virtual reality headsets groups of 15 guests will put on their personal headset to start their experience. Once strapped in, viewers are taken on a virtual ride like no other, immersing them in the horrifying narrative titled DREAMSCAPE. The experience features a futuristic technology that can tap into the consciousness of guests. A bug in the system causes the viewers subconscious to override the system teleporting the viewer into a series of dark, haunted locations filled with terrifying creatures and events.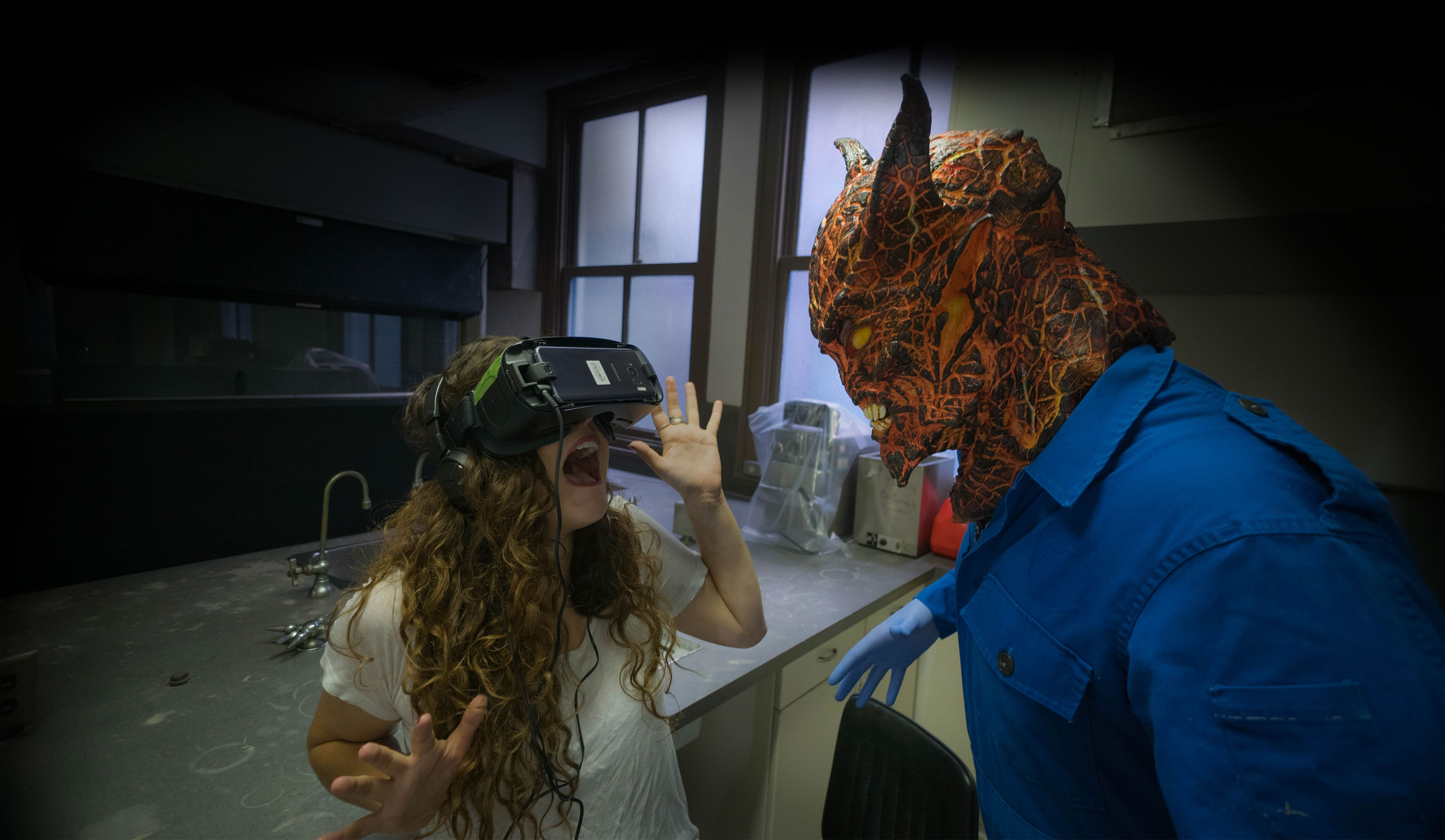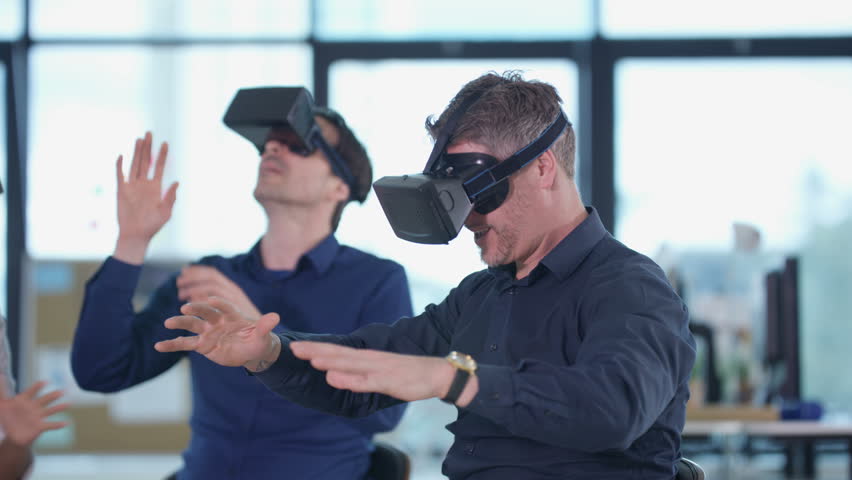 Bring DREAMSCAPE VR to you!
We are offering businesses and groups a private DREAMSCAPE VR experience at your office or desired location between 11am – 2pm each day. We have up to 10 headsets that we can set-up at a location of your choice to give your employees, partners, and friends this thrilling haunted experience. For a quote, please contact info@movesmedia.com with subject line "Group VR." Experience runs Oct 10 – 31, 2017.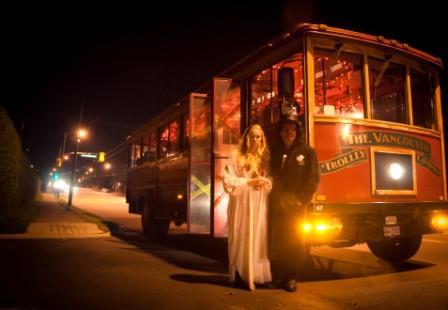 DREAMSCAPE VR + Haunted Trolley Tour
DREAMSCAPE is a featured stop on the Vancouver Trolley Haunted Tour. If you're looking for an extended haunted evening that includes the DREAMSCAPE VR experience book a seat on the Haunted Trolley Tour here. The Haunted Trolley Tour includes gruesome tales, frightening stories, as well as a stop at the Vancouver Police Museum, home to the cities first morgue where over 15,000 autopsies have been performed.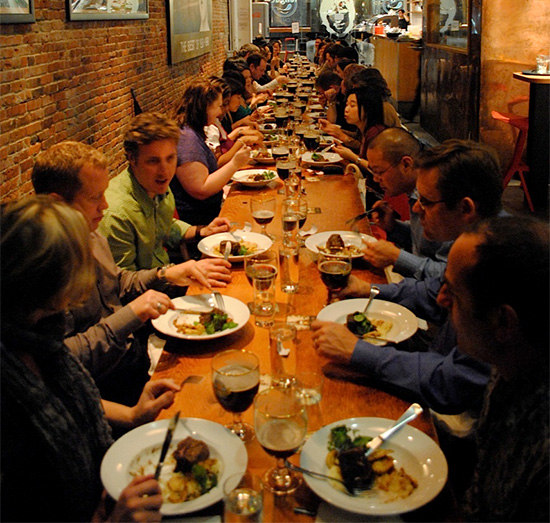 DREAMSCAPE VR + Dinner
DREAMSCAPE invites all guests to extend the evening with a delicious meal. The dinner includes a set-menu (see menu here) and drink. During your meal groups of 15 will be taken to experience the Dreamscape VR. You will have some great conversational pieces to discuss with your new friends met on this unique and terrifying evening.
Option 1.
Scare platter with Brain Juices (Snacks and a flight) – $25 (includes tax)
3 tasting items (Chorizo croquette, Goats cheese stuffed date, Irish Cheddar, Truffle oil and honey on sour dough)
Flight of 3 x 5oz beers paired with the food
Option 2.
Organ Entree (Meal and a beer, wine or well liquor = $30 (includes tax)
Choose from Fingers and Toes (fish and chips), Brain stem and plasma (bangers and mash) or Heart Patty (veggie burger)  + a drink of choice
Option 3.
3 course meal with a drink of choice $45 (includes tax)
Choose from:
Gut Medley (Daily Soup or Winter Salad)
Followed by:
Fingers and Toes (fish and chips) or Brain stem and plasma (bangers and mash) or Heart patty (veggie burger)
Dessert
Intestine Mash (Crème Brûlée or Eaton Mess or Ice-cream Sandwich)
360 Teaser Clip
Step inside the Dreamscape experience through this 360 teaser video. Click and scroll in all directions to see how this Virtual Reality experience works. When guests wear a headset it literally places them in the middle of the action making a chilling experience that feels "too real."
Experience Times & Location
DREAMSCAPE runs Tuesday – Saturday between Oct 6- Oct 21st & daily Oct 24-31st. 
DREAMSCAPE is located at the Shebeen Whisky House in Gastown (212 Carrall St, Vancouver, BC V6B 2J2, Canada). To access the Shebeen enter through the Irish Heather pub on Carrall Street.
Times: DREAMSCAPE is open for bookings between 6:00pm – 8:00pm and runs every 20 minutes. Prebookings are strongly encouraged with limited capacity. Walk in traffic may not be accommodated depending on booking volume. We encourage you to book in advance to ensure your spot in the DREAMSCAPE experience.